Internet Genealogy Presentation
11 November 2018
History Branch & Archives
833 N. Ocoee
Cleveland, TN 37311
All of the slides from the presentation have been added – I will add an explanation to each of them as time permits.
---
Slide 01

This presentation is the first in a series of presentations that I have been asked to give for the Cleveland TN, Historical Library. I'd like to thank Margo Still for allowing me to do these. When Margot asked me to do this I wasn't sure who the audience would be, what their previous genealogy experience was and what their computer skill level is at this time. So I thought I would make this presentation about some basics in regards to using the Internet to aid in your family tree research.
---
Slide 02

So what is this presentation all about? The answer is using the internet to aid in family tree research. My professional background is 26+ years of computer training, course development, consulting, and I have a few published computer technology related books that I have worked on. I have taught over 350 different classes in my career.
Slide 03

What is genealogy?
The dictionary definition of Genealogy is: The study and tracing of lines of descent. Most of us will refer to it as family history which is the study of families and the tracing of their lineages and history. When you start to dive into this lifelong hobby you will use oral interviews, old pictures, visits to graves sites,historical records, genetic analysis, and other records to locate information about a family and to connect long lost ancestors and cousins to your lineage.
You can start out with just a notebook to record your findings. After a while you will discover you have amassed a lot of paper!
What is Computer genealogy?
Software that allows you to input your research into a searchable database. You can also add pictures and documents if you have either a scanner or now with a good smartphone. I have used many different programs over the years: Way back in the 1980's I had an Amiga home computer and used my first program called "My Family Tree". Since then I have used other program's like "Brother's Keeper, Ancestral Quest and currently Roots Magic [which allows you to sync to your Ancestry database including images!
The main benefit of using a home computer genealogical program is that it will allow you to quickly find any record that you have and if you have added images [pictures, maps, documents, etc.]. This can reduce the mounds of paper that you have collected. [Save the important documents that are original.]
Click HERE to see a list of some of the best of current programs.
What is Internet genealogy?
Free and commercial websites that provide genealogical information.
---
Slide 04

Take a quick peek at the Best online Genealogy sites of 2018 – click HERE
---
Slide 05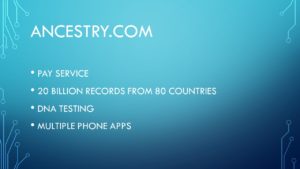 ---
Slide 06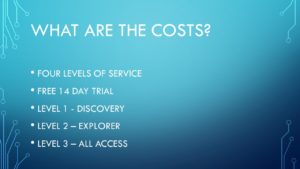 ---
Slide 07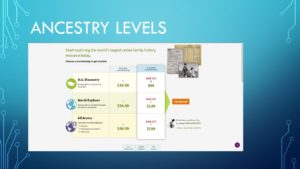 ---
Slide 08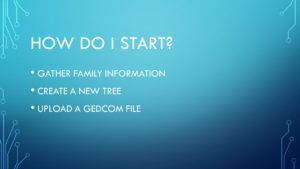 ---
Slide 09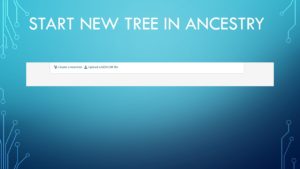 ---
Slide 10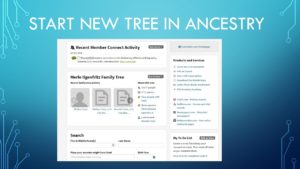 ---
Slide 11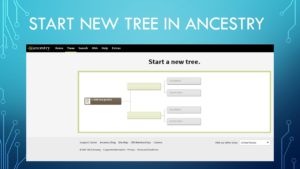 ---
Slide 12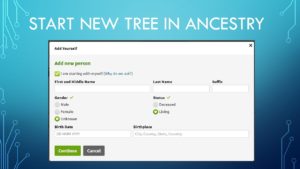 ---
Slide 13

---
Slide 14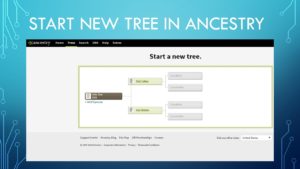 ---
Slide 15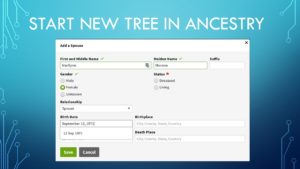 ---
Slide 16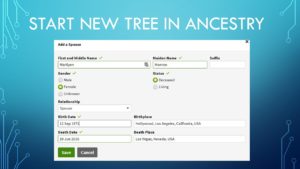 ---
Slide 17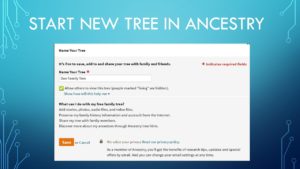 ---
Slide 18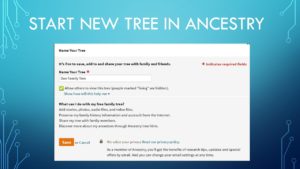 ---
Slide 19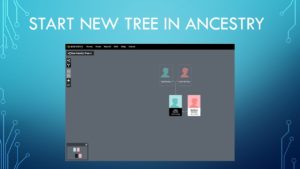 ---
Slide 20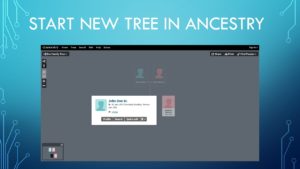 ---
Slide 21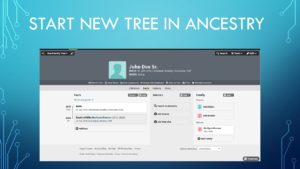 ---
Slide 22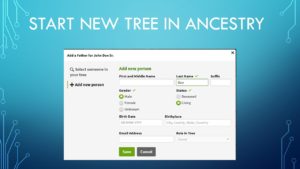 ---
Slide 23
---
Slide 24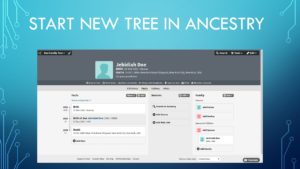 ---
Slide 25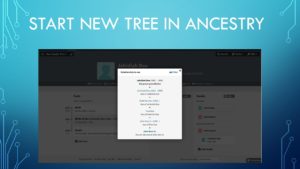 ---
Slide 26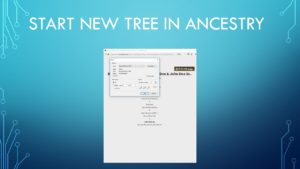 ---
Slide 27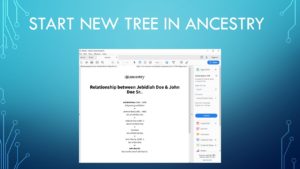 ---
Slide 28
---
Slide 29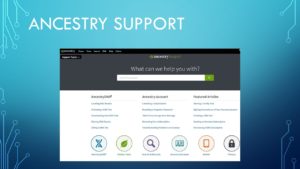 ---
Slide 30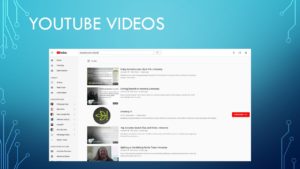 ---
Slide 31
---
Slide 32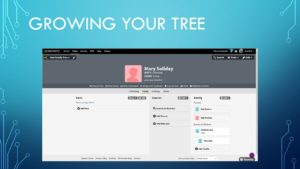 ---
Slide 33
---
Slide 34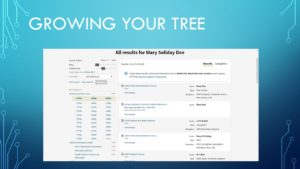 ---
Slide 35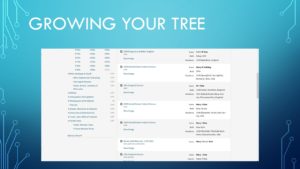 ---
Slide 36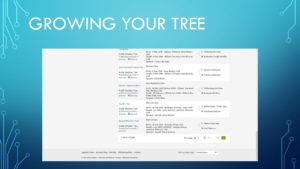 ---
Slide 37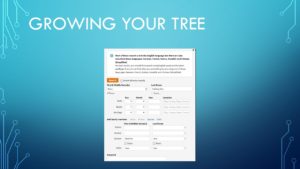 ---
Slide 38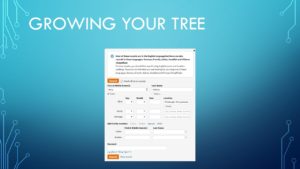 ---
Slide 39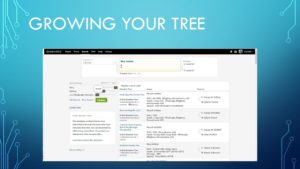 ---
Slide 40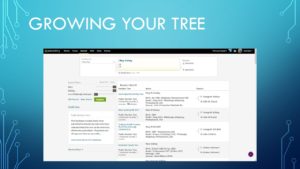 ---
Slide 41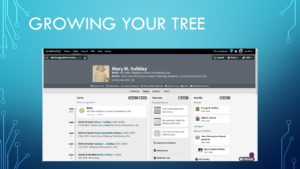 ---
Slide 42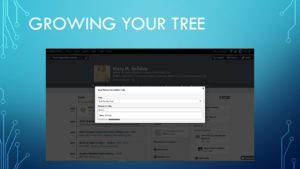 ---
Slide 43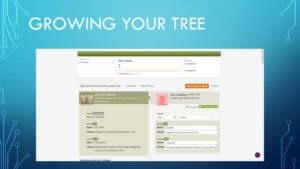 ---
Slide 44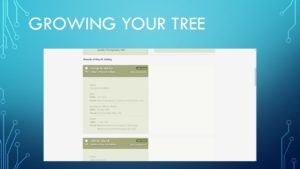 ---
Slide 45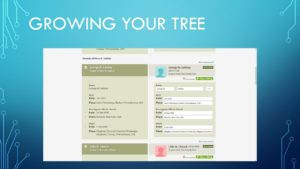 ---
Slide 46
---
Slide 47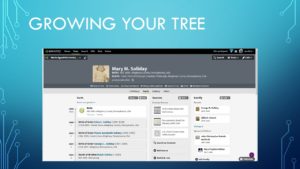 ---
Slide 48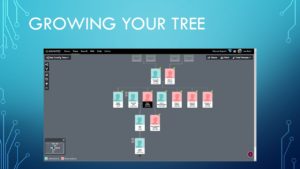 ---
Slide 49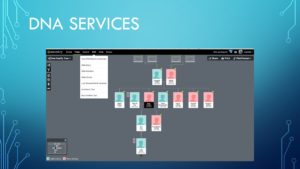 ---
Slide 50

---
Slide 51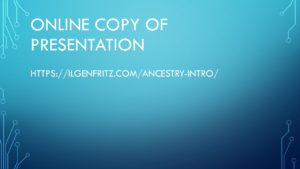 ---
Slide 52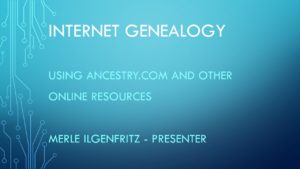 ---